Your bags are packed, the everyday stress lies behind you, exciting adventures or relaxing moments are within reach. On your way there you carry everything you need for the next few days with you. But all too soon something might go missing. By taking precautions and being attentive, you can prevent this: We will share the most important tips for safe travels with you.
Money, documents and, of course, your baggage are the main items during your journey. Here are some tips and tricks on how to safely carry them with you, how to protect yourself against theft and what to do when something gets lost.
Money
Best carry your cash but also your documents and credit cards close to your body. A neck pouch, money belt or the inside pockets in jackets are safe places since thieves cannot directly access them. Whereas it is much easier to reach into bags or backpacks and your money can be stolen without you even noticing it.
You should be extra careful when you find yourself in crowded places. There, thieves get you involved in a conversation only to help their accomplice to rob you. Especially when you withdraw money, make sure nobody sees where you store it.
Also interesting: Travelling Vietnam by motorbike – an epic journey in Southeast Asia
It makes sense not to keep all your cash in one place but to use different places. You could put smaller amounts inside your backpack, your neck pouch, in the hotel safe etc. This way, even if you get robbed, you'll only lose a small part of your money and not your entire budget.
If your EC or credit cards are stolen, you can get them blocked phoning your credit-card hotline. In general, it's always a good idea to print a list with all important phone numbers for your journey in case you lose your phone.
Documents
Before starting your journey, make copies of your identification card and flight tickets, maybe even of your car documents. These copies help you when you need to get replacements. And again: Make sure you carry the most important documents close to your body to keep them handy and protect them from theft. We have a range of travel safety items, which are designed exactly for this purpose.
Baggage
The first step before starting your journey is to put name tags on your baggage. The owner's name and address should be attached directly to the suitcase, bag or backpack, but the contact details should not be visible to everyone, but can be found for notification in an emergency.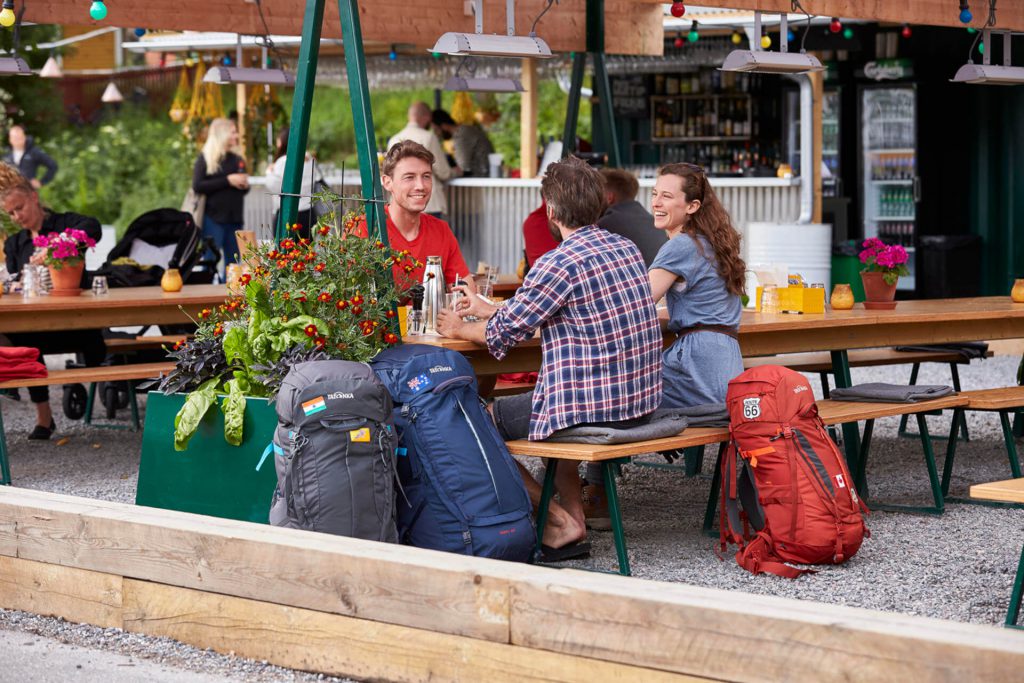 Never leave your valuables unattended. Leaving them carelessly at a corner, they might be gone quicker than you can imagine. If you need to put your baggage down, stand with your foot in the shoulder strap. This way it can't be removed unnoticed, but you don't have to hold it on your lap either. Another tip is to secure suitcases and backpacks with padlocks.
In our article 'Travel Safety – 10 tips for adventure trips without problems' you will find further safety instructions for your next trip.
For bicycle trips you should bring a resilient lock. Bicycle bags and the other equipment can additionally be secured with straps. Take anything off your bike such as speedometer or bar bags whenever you stop somewhere. If you are travelling by car, the old rule applies: Never leave valuables or baggage in the car. We wish you safe travels!
Please note: This article has been published in April 2014 and revised in November 2018.